You are here
Sturridge ready to fight for first-team place
For Liverpool striker Daniel Sturridge his long-awaited 100th goal for the club in the victory against Huddersfield on Saturday could prove a watershed moment.
It was not that long ago where you could not imagine a Liverpool side without the gifted marksman at the helm. His unique brand of artistry, footwork, and finishing almost helped bring that much-coveted Premier League crown to the Merseyside giants in the 2013/14 season.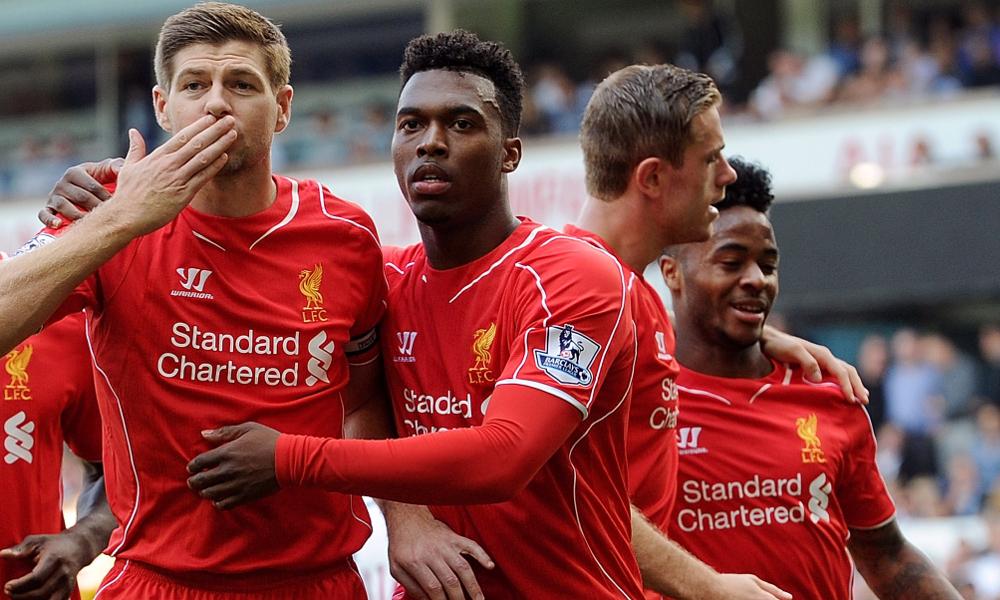 Since then he has suffered a procession of crippling injuries, which has seen him complete only a handful of games over the past three seasons.
The Birmingham-born 28-year-old has seen his stock fall from being one of the first names on the team sheet to perennial substitute who gets the occasional start.
The likes of Sadio Mane, Roberto Firmino, and Mohamed Salah are clearly ahead of him on the depth chart and it must be the most frustrating of times.
Most experts believe Liverpool are a better team without Sturridge. The fluidity of their attacking play without Sturridge does tend to bear this out. Sturridge prefers to be an out-and-out striker and the thinking is he slows the team down.
It looked like Sturridge would leave the Reds in the summer but manager Jurgen Klopp has stood by the player and was really happy that the striker got his landmark goal at the weekend.
The German said it was "a really wonderful goal." When talking about the Sturridge celebration afterwards he joked, "He celebrated for 12 minutes or something, so it was obviously a special one."
Klopp also praised the link-up play between Firmino and Sturridge that led to the goal adding, "As a manager you do not have a lot of moments when you think: 'That's exactly what I spoke about. At half time it was exactly the positioning we asked of Roberto and Daniel."
It remains to be seem what the future holds for Sturridge. He has the talent in abundance, but can he restore himself as the number one striker?
---