You are here
THE RISE OF JOEL MATIP
Liverpool defender Joel Matip has emerged as a major leader at the back alongside Van Dirk in the past 12 months. The Cameroun defender who arrived from Schalke some few seasons ago has not had the smoothest entry into the first team.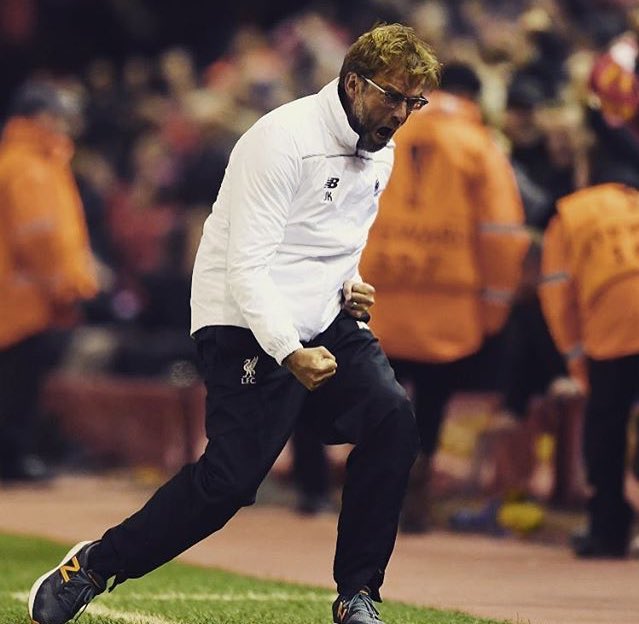 Matip was very much a Klopp signing having starred in Germany in Schalke. Klopp had experienced the defender on full display during his time Dortmund and knew much about him as Schalke are Dortmund bitter rivals.
Despite this it came as a surprise when it was announced that he would be joining the club on a free transfer in 2016. On arrival he had ongoing problems with the Cameroun FA in January of 2017 after turning down a call up to the Afcon tournament citing the need to focus on his club career.
He was able to feature for the Reds after lengthy confirmations between Liverpool and FIFA. However he found it difficult to adjust to the pace of the Premier League. It was with little surprise that he was dropped from the first team.
Going into last season Matip was effectively the fourth choice defender after Van Dirk, DejanLovren and Joe Gomez. He was effectively a stranger in the first half of the season with rumours linking him to Fulham in January.
Injuries to Lovren and Gomez during the second half of the season meant that Matip featured regularly and he has taken the opportunity. Built tall and imposing Matip has been compared by fans to Danish defender Daniel Agger who starred for the club at the turn of the decade.
This season, he has started all the matches that Liverpool have played and is considered an undisputed name on the first team. Liverpool last great defensive combination was Agger and Martin Skrtel. Matip will be hoping to have similar success with Van Dirk in the coming seasons.
---