You are here
HAREIDE TARGETS WINS
Age Hareide has just taken charge of the Danish National side and has only had a couple of days of training with the squad, but, despite that, he wants victories in the friendly games that lie ahead.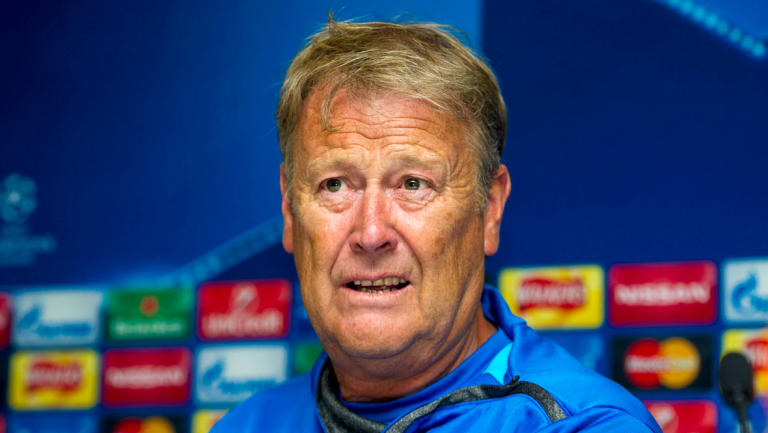 The first of those games is against Iceland which will be played at MCH Arena against Iceland. The FIFA rankings have Denmark and Iceland situated very close to each other and also, man-to-man, one wouldn't be able to choose too much out of the two squads. The latest odds at StanJames suggest that the bookmakers don't know which way it will go either!?
Maybe, the home advantage for Denmark makes them the favourites, but, then, they have seen quite an unsuccessful recent period and they have had hardly any time to get along with the new head coach.
To say farewell to Olsen who had been there for almost 15 years and then, adapt to somebody else's way straightaway without even spending that much of time with him, it's hard. But, for Hareide, the lack of time together is not an excuse and regardless of whatever has been the scenario, the Red and White will go out there for the victory.
In the words of Hareide, "No matter how much time has been there for the manager to gel with the players or the players to gel with the manager, a team should always look to try and beat the opposition. That can be the only reason for stepping out there on the pitch."
"I agree that a bit of time is required for everything to get in right shape, but, the mentality that you carry, it makes a lot of difference. If you have got the positive mentality, you are more likely to progress quickly. I hope these couple of friendly games that we are playing back-to-back will set us up quite well to go into the qualifiers."
---