You are here
FANS RUE EXIT SEVEN YEARS LATER
Some Liverpool fans have still not recovered from the abrupt exit of Daniel Agger from the club many years ago. Daniel Agger left Liverpool after eight years to return to boyhood club Brondby seven years ago. Liverpool fans expressed their love and admiration for Daniel Agger last month, when he was celebrated by the official Twitter handle of Liverpool.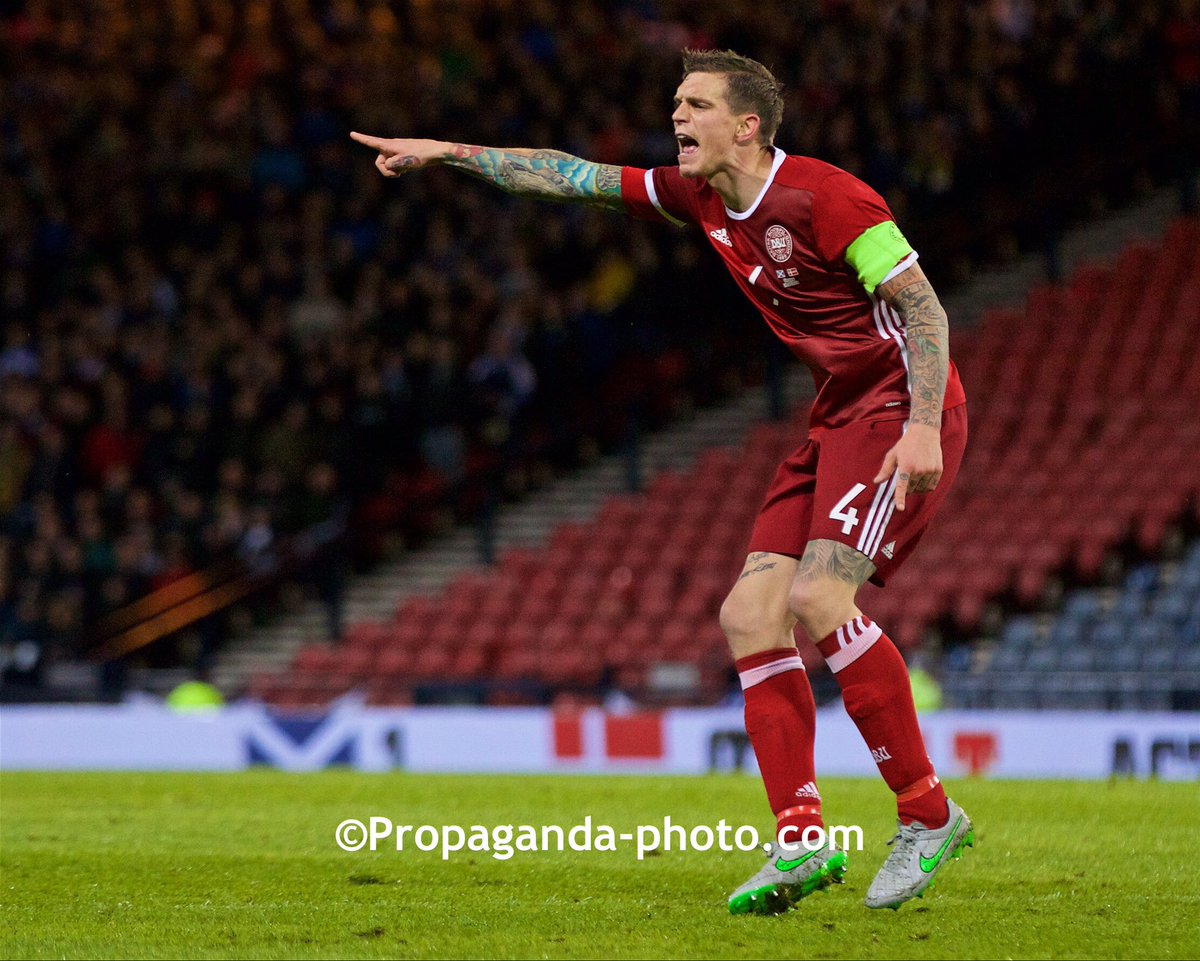 Daniel Agger became a Liverpool player in January 2006 and the Reds' Twitter handle celebrated the 15th year anniversary of his arrival. Several Liverpool fans reacted to the anniversary tweet from the club as ex-manager Brendan Rodgers was not spared for his part in the sale of the former Danish international defender. Daniel Agger was doing well at the heart of the Liverpool defence having formed a potent partnership with Martin Skrtel and the next minute, he was gone.Brondby paid around £3.6m to re-sign Daniel Agger from Liverpool in 2014 and he didn't spend much time with the club before he called time on his professional football career.
During his time at Liverpool, Daniel Agger won the 2006 FA Cup title after an exciting final. Liverpool had to come from two goals down to force extra time and then penalties. The Reds had trailed West Ham United 3-1 and they were on the verge of being beaten by the Hammers before club legend Steven Gerrard intervened with a last minute cum long range equaliser. Daniel Agger was also a part of the Liverpool team that pushed Manchester United all the way to the Premier League during the 2008/09 season. Liverpool manager Rafael Benitez was in charge as the Reds won both the 2005 Champions League final and the 2006 FA Cup final but the Spaniard was unable to transmit the cup run to the Premier League. His best finish was second place behind Manchester United during the 2008/09 season.
---