You are here
Daniel Agger Is More of a Successful Entrepreneur Now
Daniel Agger is not a name you will find in the active games of international football today, especially since he retired in 2016. Many feel that he enjoyed a career that was a successful one, especially as a professional international footballer. His initial years in the game were at Brondby. After that, he moved to Liverpool in the year 2006. After that 8 years saw him in Merseyside. Here he played and made appearances 232 times. After that, he left in 2014 to go back to Brondby. After spending two years with his boyhood club he hung up his playing boots early, at the age of 31.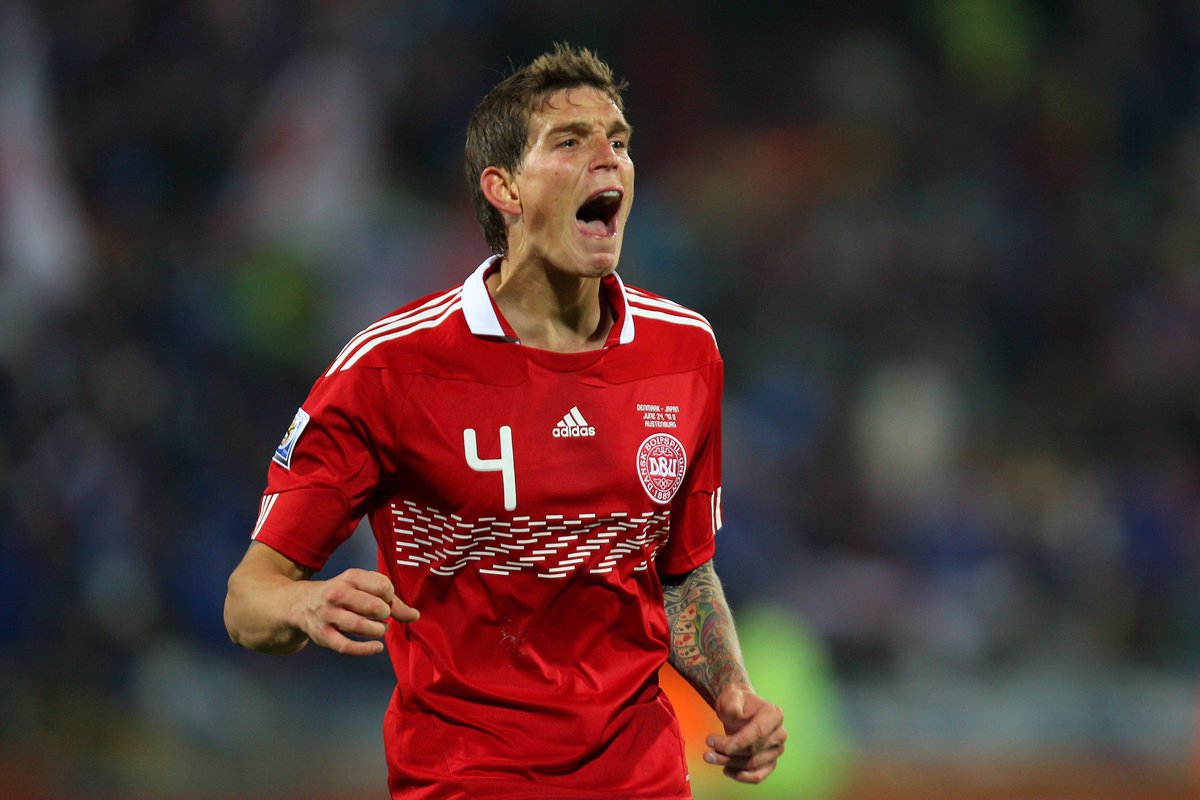 Though it has been more than five years since he retired from active games he has kept himself busy, albeit away from the football scene. Before he retired he opened a sewage management company with Marco, his younger brother. It was in the year 2013 when he invested about 45000 pounds in this business. It is also co-managed by Rune Rasmussen.
His manager states that Daniel chose to use his money and set up a business in Denmark. Though he could have kept his money abroad and saved on taxes, he chose to invest in Denmark and helped create jobs. The money he has invested in the sewer business is substantial, about four million krone or 450,000 pounds. He hopes the company will become one of the largest names in this industry. His investment has been wise since by 2018/19 his company KloAgger generated gross profits to the tune of 1.77 million pounds.
Not only does he run this sewage business but invests in his hobby of tattoo art as well. His love for tattoos is obvious when you look at him; he is covered with tattoos. After he retired he also invested in Tattoodo, a tattoo company. He also trained in becoming a qualified artist in tattoo making.
---