You are here
Daniel Agger has made a surprise decision to end his career at the age of 31
Former Liverpool defender Daniel Agger has made a surprise decision to end his career at the age of 31.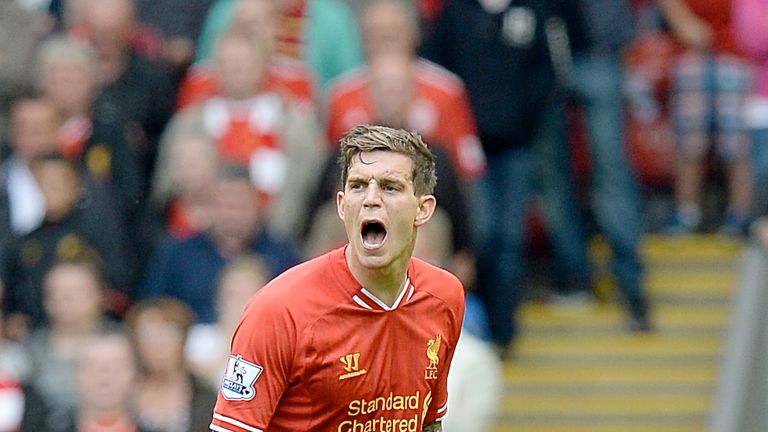 It was only in the summer of 2014 when Agger decided to return to his home country and play for Brøndby – the club where he started his career. After having played just 43 appearances in his second spell, he has announced his retirement from the game. More
surprising is the fact that he is still only 31 years of age
. In this era, central defenders have been playing beyond the age of 35 if they have great condition.
Sadly, Agger has revealed mounting injury problems in recent months which have forced him to take a lot of painkillers. For the sake of his overall health in the rest of his career, Agger has decided to announced his retirement. This news will come as a shock to many concerned with Liverpool, as Agger was one of the finest central defenders to have graced the club in the last few decades. He may not have been the best at defending, butAgger's skill with the ball made him a formidable player and a favourite for managers. It was not long ago that Barcelona were interested in signingAgger for around £ 30 million only for Liverpool to turn the offer down.

"It's sad, but it is the right decision to stop. I'm proud of my career," said the player on his Twitter account. During his stellar Liverpool career that began in January 2006, Agger made almost 250 appearances for the Merseyside club. He left Liverpool two years ago after the expiry of his contract, which made the possibility of rejoining his youth team club a reality. Agger also revealed that his reason for leaving Liverpool is the breakdown of relationship with then manager Brendan Rodgers.
---