You are here
Daniel Agger Admits He Misses Playing For Liverpool
Liverpool favourite Daniel Agger has admitted that he misses playing football at Liverpool's home ground after representing the Reds during a legend match versus Bayern Munich on Saturday. The 33-year-old decided to step down from professional football in 2016 after experiencing multiple injury concerns over the course of his playing career.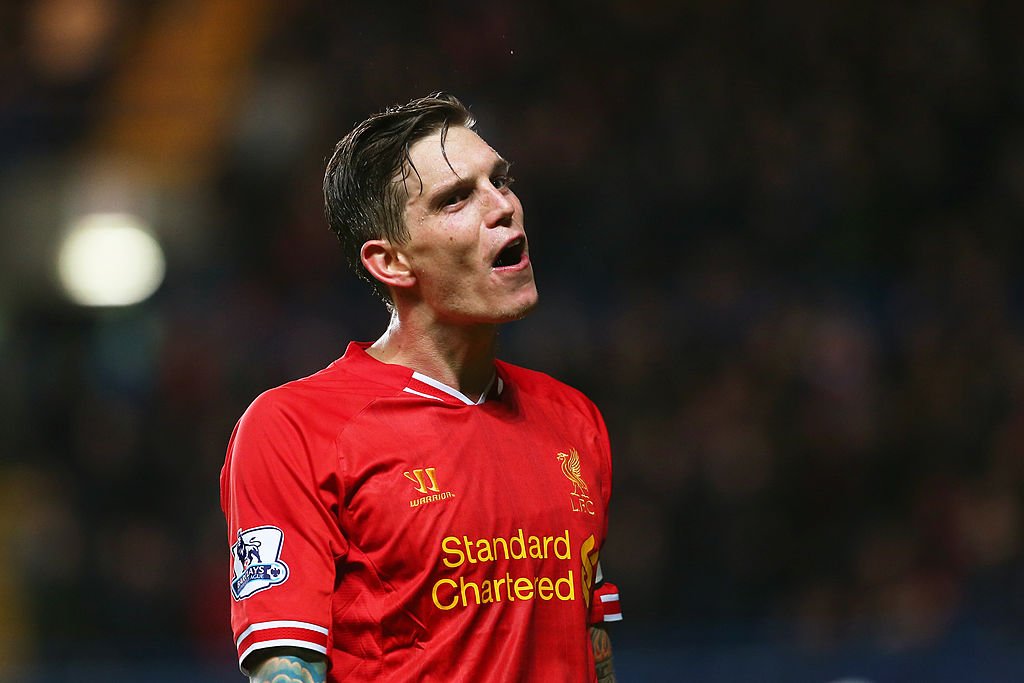 Despite this, he has continued to ply his trade when called upon by the Liverpool foundation, and during their recent game against Bayern, the centre-back acknowledged that he misses playing in the atmosphere of his former side, he said: "It's just being in a game, feeling the atmosphere and playing for something. When you get out of football, it's difficult to reproduce that in anything you do. That has been the hardest thing for me. It's always nice to see the guys and to play alongside them is even better. The most important thing was the show and the cause, helping the foundation. It was hard but it's always nice to be back, especially in front of a full house. I haven't touched the ball since the Sydney trip last year, so it was nice to touch it again but it's getting harder and harder."
Agger made a total of 232 appearances during his eight-year career with Liverpool, and he was probably unlucky to have not won any major honours with the club, barring the League Cup in 2012.Since then, a lot has transformed at the Merseyside outfit, and they are now aiming to end their trophy drought with a potential Champions League triumph in the offing.
The Reds did a splendid job to outclass Manchester City by a 5-1 aggregate scoreline in the quarter-final stage, and they now have the opportunity of progressing further, should they overcome AS Roma in a double-legged semi-final. Liverpool should be termed as favourites for the Giallorossi clash, but the Italians are no pushovers after their recent elimination of Barcelona from the competition.
---