You are here
AGGER: LIVERPOOL FANS DISAGREE ON SALE
https://pbs.twimg.com/media/EpBk7ejXYAIzV2f.jpg
Liverpool fans paid tribute to Daniel Aggeron the anniversary of his first goal for the club many years ago. The Reds faithfuls took to their respective Twitter handle to celebrate Daniel Agger who scored his first goal for the Merseyside club in August 2006.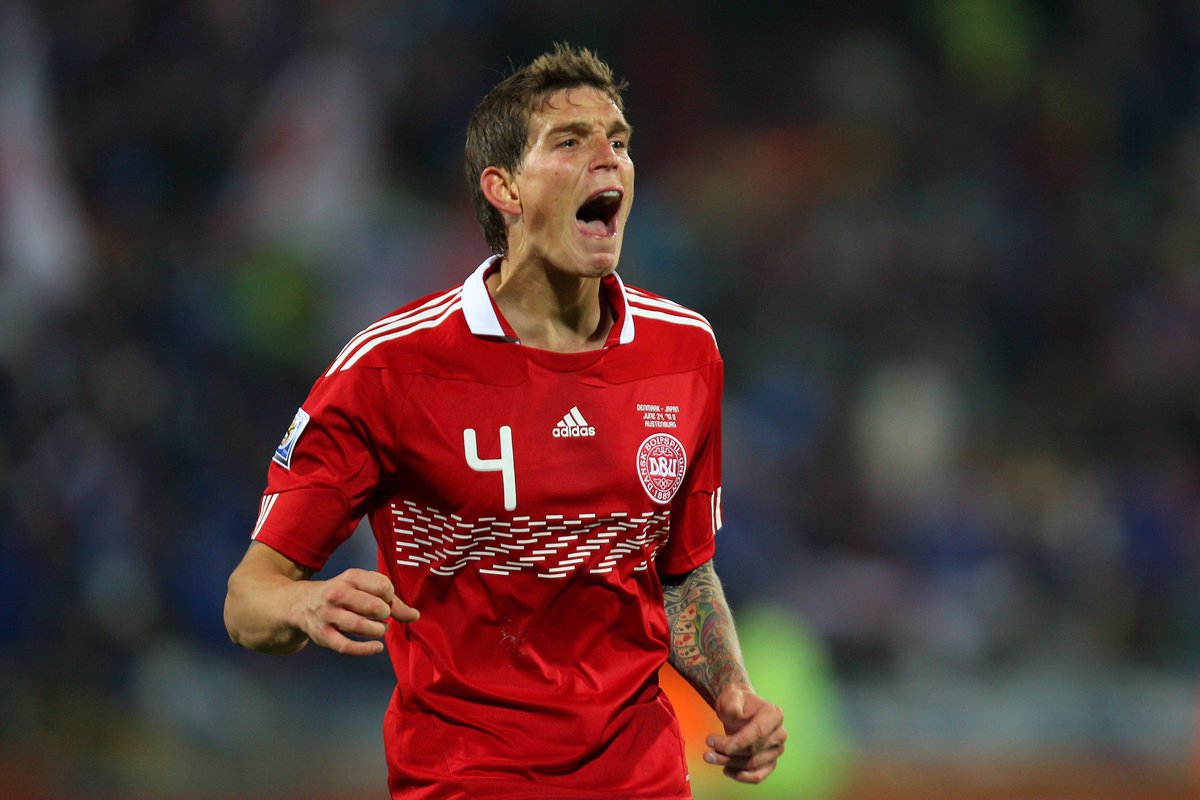 The Liverpool fans celebrated Agger via Twitter on the occasion of the 15th anniversary ofhis first goal for the club.Daniel Agger scored his first goal for Liverpool months after he signed for the club. The Reds signed Agger from Brondbyin his native Denmark during the winter transfer window in January. Danish international Agger came through the ranks at Brondbybefore making his debut for the first team.Liverpool paid €8.76m to sign him from Brondby in January 2006.
Agger scored his first Liverpool goal in style against West Ham United in a Premier League encounter at the start of the 2006/07 season. The Danish player scored his first goal for the Reds in front of a packed Anfield crowd. He produced a sweet left-footed strike that found its way to the top-left corner of the net.
While paying tribute to Agger on the anniversary of his first Liverpool goal on Twitter, some of the Liverpool fans wished the club didn't sell Agger. Danish international Agger returned to Brondbyin the summer of 2014 after almost a decade on Merseyside. Daniel Agger played in a Liverpool shirt for eight-and-a-half years. He represented the Reds 232 times during his time with the Merseyside club.
HB Koge manager Aggerdidn't win many trophies during his time as a Liverpool player. He signed for the club shortly after they won the Champions League title. Liverpool were the reigning European champions when Agger signed for the Reds. He was able to win the FA Cup title in his first season at the club.
---