You are here
AGGER FEATURED BY LIVERPOOL LEGENDS
Danish star Daniel Agger was one of several ex-Liverpool players who returned to Anfield to feature for Liverpool Legends during their friendly clash with Barcelona Legends during the last international break. Daniel Agger lined up in defence alongside the likes of Jamie Carragher, Sami Hyypia, Sander Westerveld and others as Liverpool Legends were beaten 2-1 despite scoring the first goal of the game.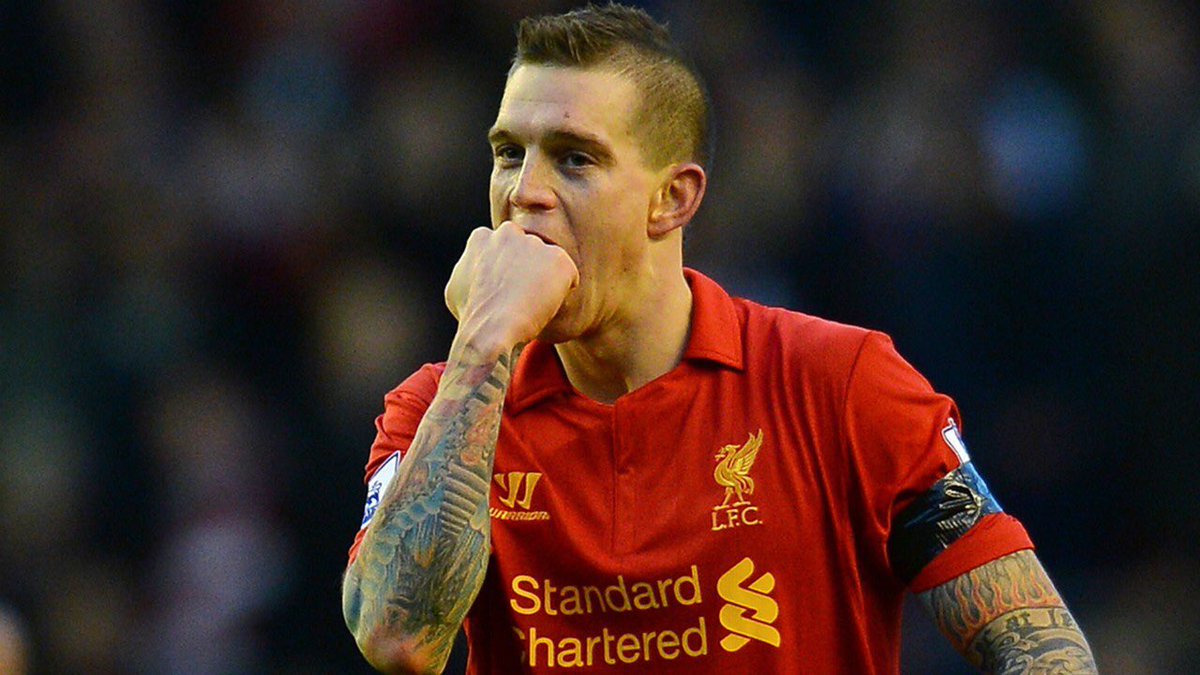 Daniel Agger played the entire first 45 minutes before he was replaced by Czech star Vladimir Smicer at the start of the second half. He would later return in the second half to plug the gap in a depleted Liverpool Legends defence.
Liverpool fans were delighted with the game despite the result as they got to see some of their former players in action. Other ex-Liverpool stars who graced the pitch were Aston Villa manager Steven Gerrard, Luis Garcia, Salif Diao, Dirk Kuyt, Jerzy Dudek, Luis Enrique, Phil Babb and many more.
Agger and Gerrard impressed during the game and it was the latter who gave Liverpool legends the lead in the first half. Gerrard and his Liverpool Legends teammates were on course for a halftime lead before they were stunned by their opponents one minute before the end of the first half. The impressive Giovanni was responsible for the equaliser for the Barcelona Legends. In the second half, Barcelona Legends sealed victory after Rivaldo hit the back of the net from the penalty spot. The spot kick from the 2001 FIFA World Player of the Year recipient gave Barcelona Legends a comeback win over their hosts. The penalty was awarded after Phil Babb was adjudged to have brought down Giovanni in the box.
In a chat with reporters at the end of the game, Agger revealed that it was not easy to play football again and that his team could have kept the ball better in the second half like they discussed during the halftime break.
---