You are here
AGGER: EXTRAORDINARY LIFE AFTER FOOTBALLUNVEILED
Retired Danish player Daniel Agger has lived an extraordinary life outside football since he called it quit as a professional footballer five years ago. Agger stunned a lot of football fans when he made the decision to retire in 2016. His final club turned out to be his boyhood club Brondby in his native Denmark. Daniel Agger started and ended his career at the Danish top division team.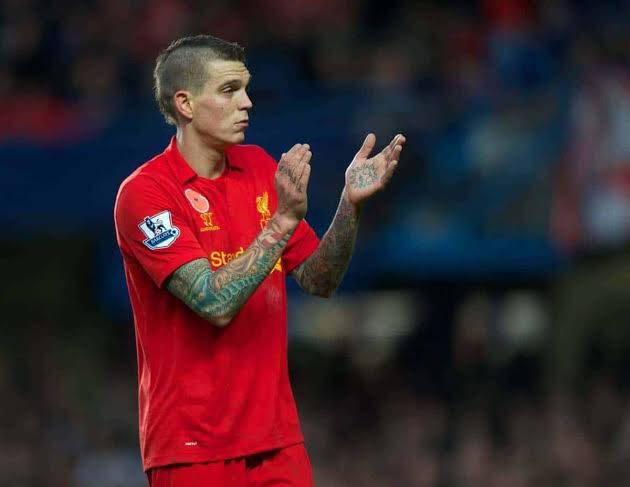 Agger was a Liverpool player between 2006 and 2014 having joined the Reds from Brondby. During his time on Merseyside, the Danish international made almost 250 appearances for the club and was part of the squad that won the Community Shield and the League Cup. He retired from football at the age of 31 after spending two years at Brondby since he returned to Denmark from England.
Since his retirement from football, Daniel Agger has concentrated on his numerous businesses. The focus of the ex-Reds centre back has been on his tattoo and sewage businesses since his retirement from football in 2016.
Agger has not hidden his love for tattoos. The ex-Danish national team footballer was heavily tattooed when he joined the club as a 21-year-old. It's not surprising that he has a functioning tattoo business.
His love for tattoos prompted him to invest in Tattoodo, a company that has a lot of following on social media. In addition, Daniel Agger is a tattoo artist. As a matter of fact, he has Liverpool's You Never Walk Alone tattooed on his knuckles.
Agger left Denmark for Marbella after his retirement. At Marbella, he established a sewage company known as KloAgger. The sewage business has been very productive for Agger. Recent reports claimed that the company makes more than £1m on a yearly basis.
He also has a charity known as The Agger Foundation. His charity organisation holds events on a regular basis and public figures like former Liverpool teammate Steven Gerrard and others have graced the events.
Daniel Agger is on course to return to football in the coming weeks as a coach of Danish second division team HB Koge.
---