You are here
AGGER: BRONDBY CAREER EXAMINED
Danish international Daniel Agger established himself quickly in the Brondby first team after he was promoted from the youth squad to the first team as a replacement for Swedish international Andreas Jakobsson in July 2004. Agger played a key role as Brondby won the league title in the Danish top flight in his first season with the first team.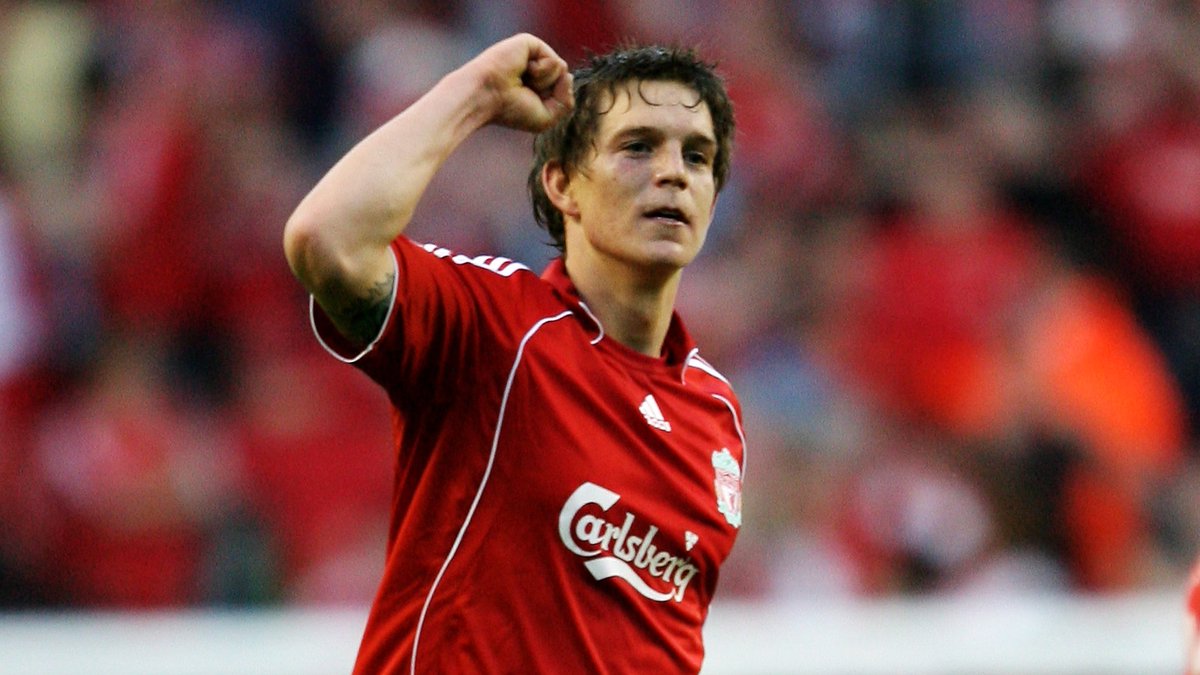 Daniel Agger was named the2004 'talent of the year' after some months in the first team.An injury picked up at the start of the 2005/06 campaign ruled him out for the rest of the season. Agger sustained the injury in September 2005 and he didn't play again for Brondby till that season ended in the summer of 2006. He was named the 'talent of the year' for all sports on December 6, 2005.
Agger was linked with a move to the Premier League for a long time before the transfer finally happened in January 2006. He moved to then European champions Liverpool in a £6m deal. The Danish defender signed a four-and-a-half year deal at Liverpool. His transfer fee made him themost expensive signing from a club in Denmark to a foreign club. His Liverpool transfer was confirmed on January 12 on the back of him missing out on the winter training camp at Brondby.
Merseyside giants Liverpool confirmed that Daniel Agger has left to join former team Brondby in what would be his second spell at the club. His return to Denmark was revealed on August 30, 2014. Agger took a pay cut significantly to re-sign for Brondby in a £3m deal. He signed a two-year deal upon his return to Brondby. A lot of teams from other European countries wanted to sign Agger but he opted to return home. He announced his retirement from football in 2016 shortly after the end of his Brondby contract.
---