You are here
AGGER BACKS LIVERPOOL DEFENDER MATIP
Liverpool legend Daniel Agger is backing the defence of the Reds to do better than their performances last term.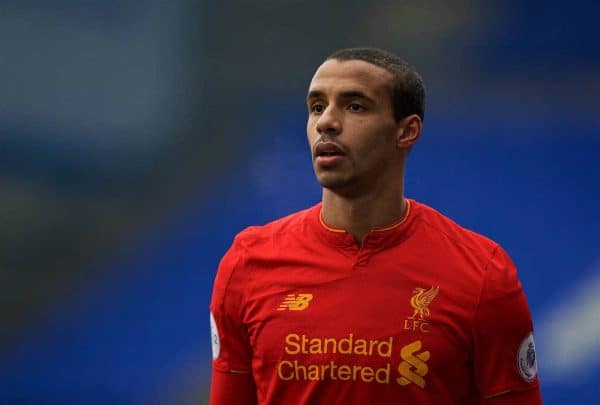 Specifically, Agger wants African central defender Joel Matip to build on his encouraging start in the Premier League.
The player arrived Anfield for free when Schalke released him last summer but he has boosted the defensive ranks at the club. Alongside DejanLovren, they slotted seamlessly into the squad. Matip played 32 games, even though he missed a few when his home country reported him to the FA as the player decided to ignore a call up for the African Cup of Nations (AFCON) in January.
Agger opines that the defender did very well in his debut term. The Dane tipped Matip to do better when the league resumes in August.
"He did well [in his] first season; It's always tough, not only for defenders, but for any Premier League player to play your first season in the Premier League.
"You always have to adapt and I think he's done very well. It's the intensity of the game and the power, It's so quick the Premier League compared to other league," Agger said.

The former skipper added that Matip knows better now so he would learn from it and apply it next term. Agger asked that the player maintain a steady performance as it is key to his fate in the league.
"He's showed enough in the first season but to play for Liverpool you need to be consistent and [that is] something you can see after a few seasons. His first season at Liverpool has been good and I think he can be happy with that," he said.
Liverpool are still in search for an extra top central defender to help them after losing out on ,a href="http://www.90min.com/posts/5148529-ex-liverpool-ace-daniel-agger-backs-d...">Southampton's Virgil van Dijk.
---